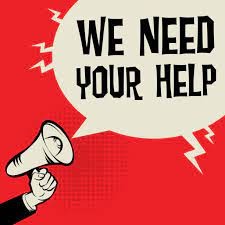 Do you want to be a Board of Trustees Member?
The volunteer Board of Trustees oversees the overall operation of the Club, with duties to:
​ – Establish the Rules and Regulations for the use of the facilities.
– Set the schedule for the Club's operations.
– Approve the annual operating and capital budgets.
– Set the schedule of dues and fees.
– Hire the Club Manager and Assistant Managers.
The Board meets monthly throughout the year; currently held the second Thursday of each month. Board members can serve up to two 3-year terms.
At the Club's Annual Meeting held on the second week of December of each year, Bondholders elect Trustees of the Board of Trustees.  A Bondholder must be a Full Time Bonded member of the Club for at least three seasons before being considered for election to the Board of Trustees.  In addition, at all times,  the Trustees must be residents of River Edge.
The Board of Trustees elect from its membership a President, Vice President, Treasurer, and Secretary.  Trustees are assigned to committees acting as the Board liaison to the committee.  All members of such committees need not be Trustees.
The Club must recruit and prepare new Trustees from its current Bondholders.  To help with this process a Trustee Candidate Application is available to help Bondholders identify their interest and to learn more about the Trustee responsibilities.  If you would like to become a Trustee, please submit a Trustee Candidate Application.
Please complete the application below.  Thank you for your support!
Trustee Candidate Application